AICODERZ DESKTOP AUTOMATION SERVICES
Aicoderz

Your Partner in Robotic Desktop Automation (RDA)

In today's fast-paced business landscape, organizations are continually seeking innovative solutions to enhance efficiency, reduce costs, and drive unprecedented growth. At Aicoderz, we specialize in delivering cutting-edge Robotic Desktop Automation (RDA) services that empower businesses to achieve their full potential.

We understand the challenges faced by modern businesses in managing repetitive and time-consuming tasks. With our RDA services, we offer a transformative approach to streamlining operations and maximizing your team's potential.

DISCUSS YOUR PROJECT
BENEFITS OF DESKTOP AUTOMATION
What can desktop robotic process automation do for you?
Desktop robotic process automation is an affordable way to help your organization undergo a digital transformation and reap the benefits of automated business processes.

Easy Efficiency Finds
The more comfortable you become with desktop automation technology, the more you'll find clever and creative ways to use it. But even at the start, you'll find the few minutes you spend setting up these processes are well worth the effort. To get the most from your desktop automation tasks, start with the most repetitive and time-consuming tasks. Then, track the results and the time saved.

Streamline Workflows
Many times, several teams will create almost identical documents for different purposes. By automating these things, you can copy reports to shared spaces and share them with others in an instant without having to remember to add the extra step. You'll improve coordination between teams, cut down on their workload, and empower them to make better decisions.

Better Customer Experience
Customer response times are a major determining factor in customer satisfaction levels. Desktop process automation can handle many administrative tasks associated with customers and customer complaints to reduce that response time. And because employees spend less time performing repetitive tasks, they have more time to speak with customers and solve problems.

Reduced Risk of Errors
The more times humans must repeat a task, the more prone they are to making errors. Companies need to institute checks and balances to catch these errors, but they're not perfect either. Automation tools copy and paste or enter data directly from one source to the next, eliminating the risk of copy errors.

Higher Motivation and Morale
People don't like to make mistakes or get bored. That's why these tasks make manual tasks annoying. They'd prefer to provide value and make use of their expertise. DPA allows them to do just that.

Lower Costs
Fewer mistakes and less time spent on monotonous tasks increases efficiency and productivity. So, with desktop automation, you're gaining in both directions.
SERVICES WE OFFER
Our RDA Services
At Aicoderz, we offer a comprehensive range of RDA services tailored to suit your unique business needs. Our services include:
RDA Consultation

Our experts will assess your existing workflows, identify automation opportunities, and provide actionable insights

Customized RDA Solutions

We design and develop customized RDA solutions that align with your specific requirements, ensuring maximum efficiency gains.

Seamless Integration

Our team ensures smooth integration of RDA into your existing systems, minimizing disruptions and downtime.

Training and Support

We provide thorough training for your team to work with RDA solutions effectively. Our support team is always available to address your queries and concerns.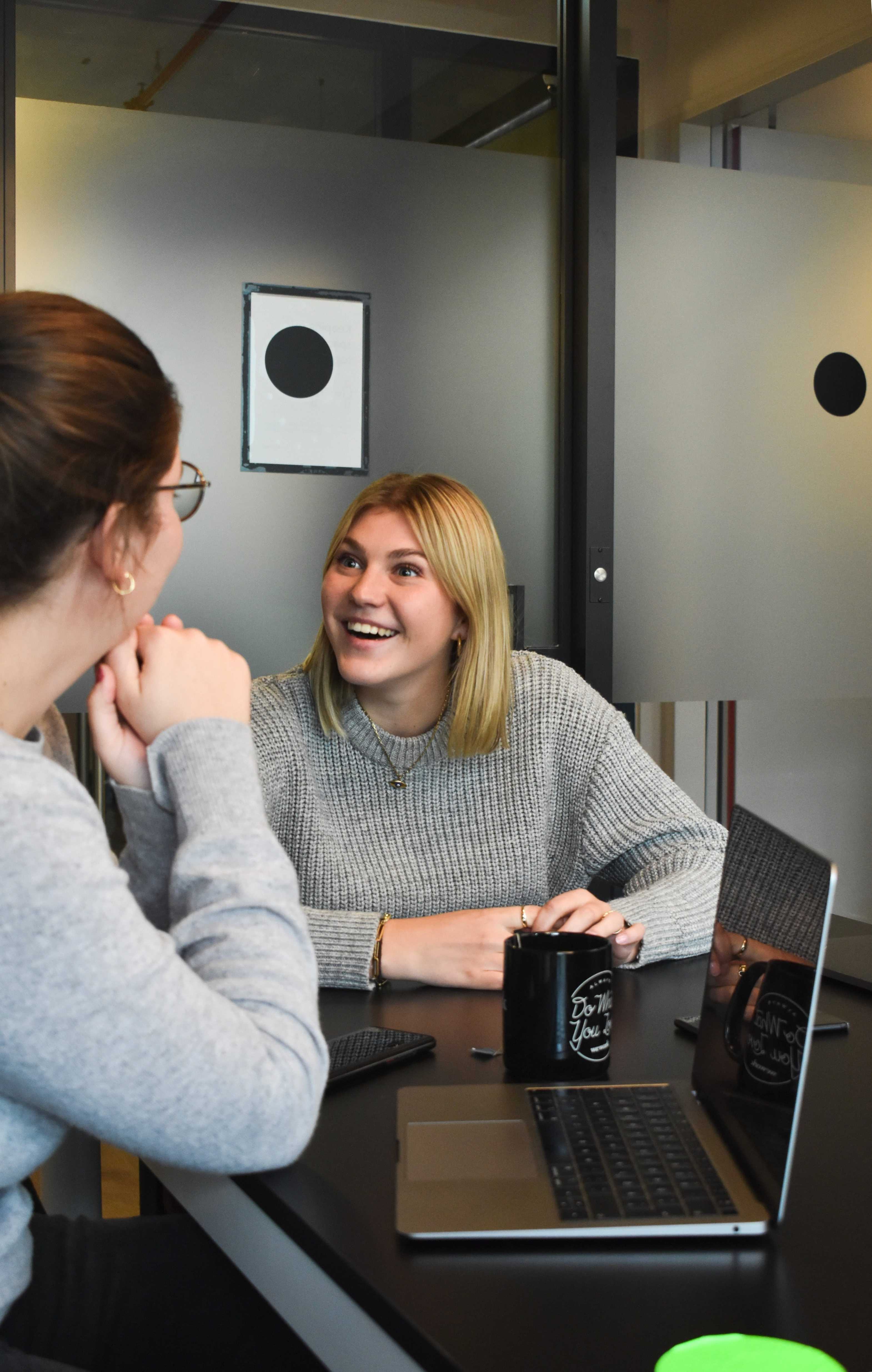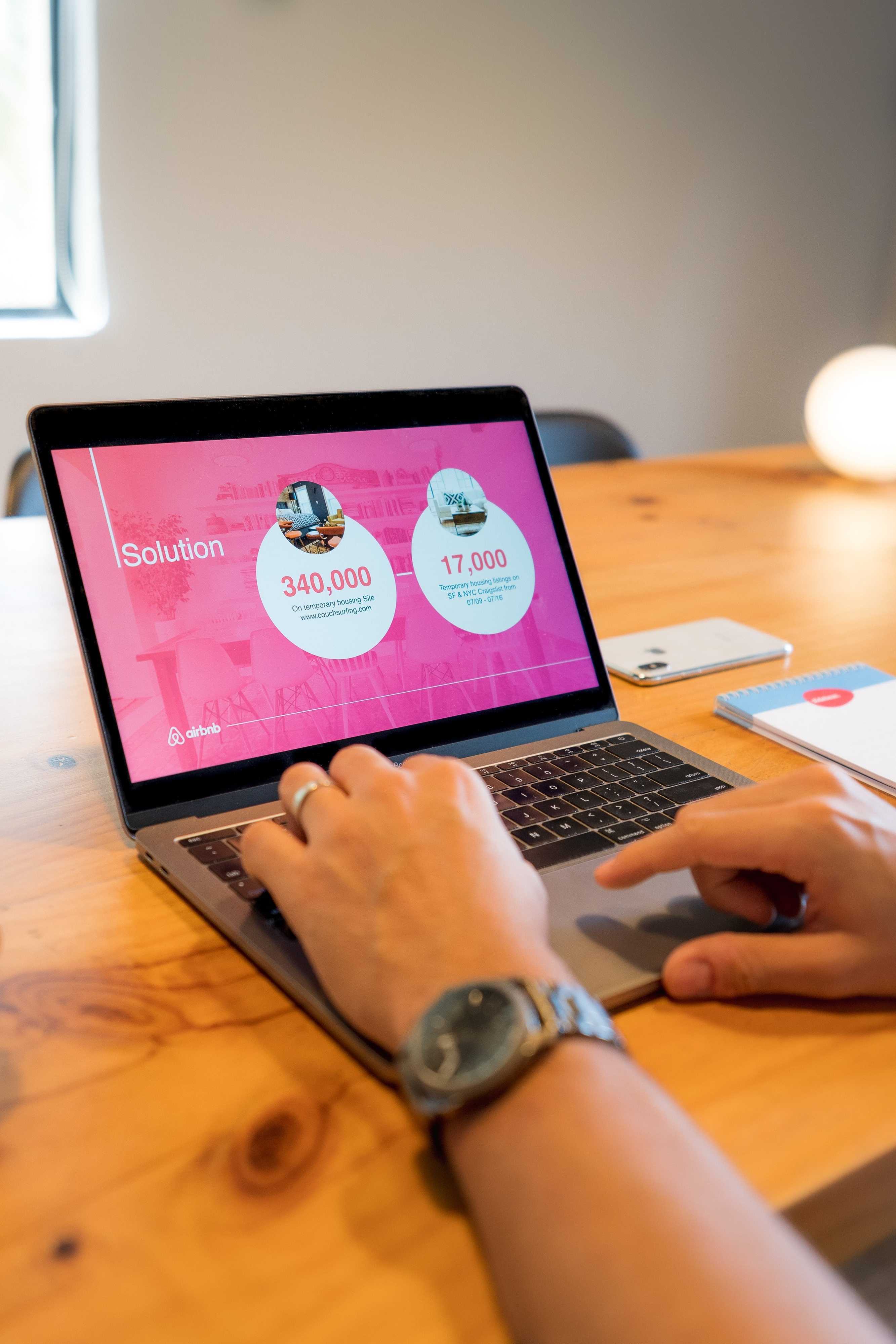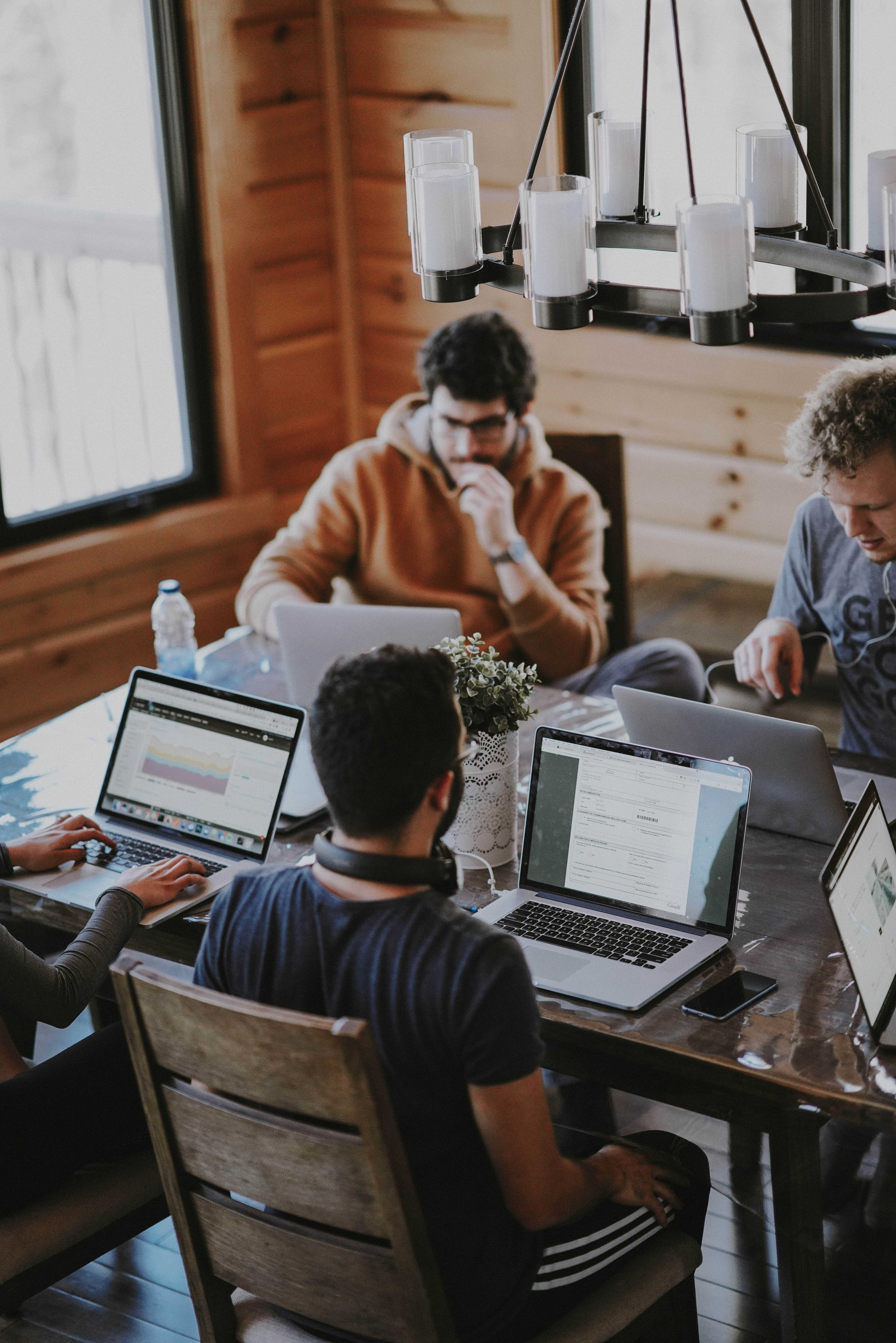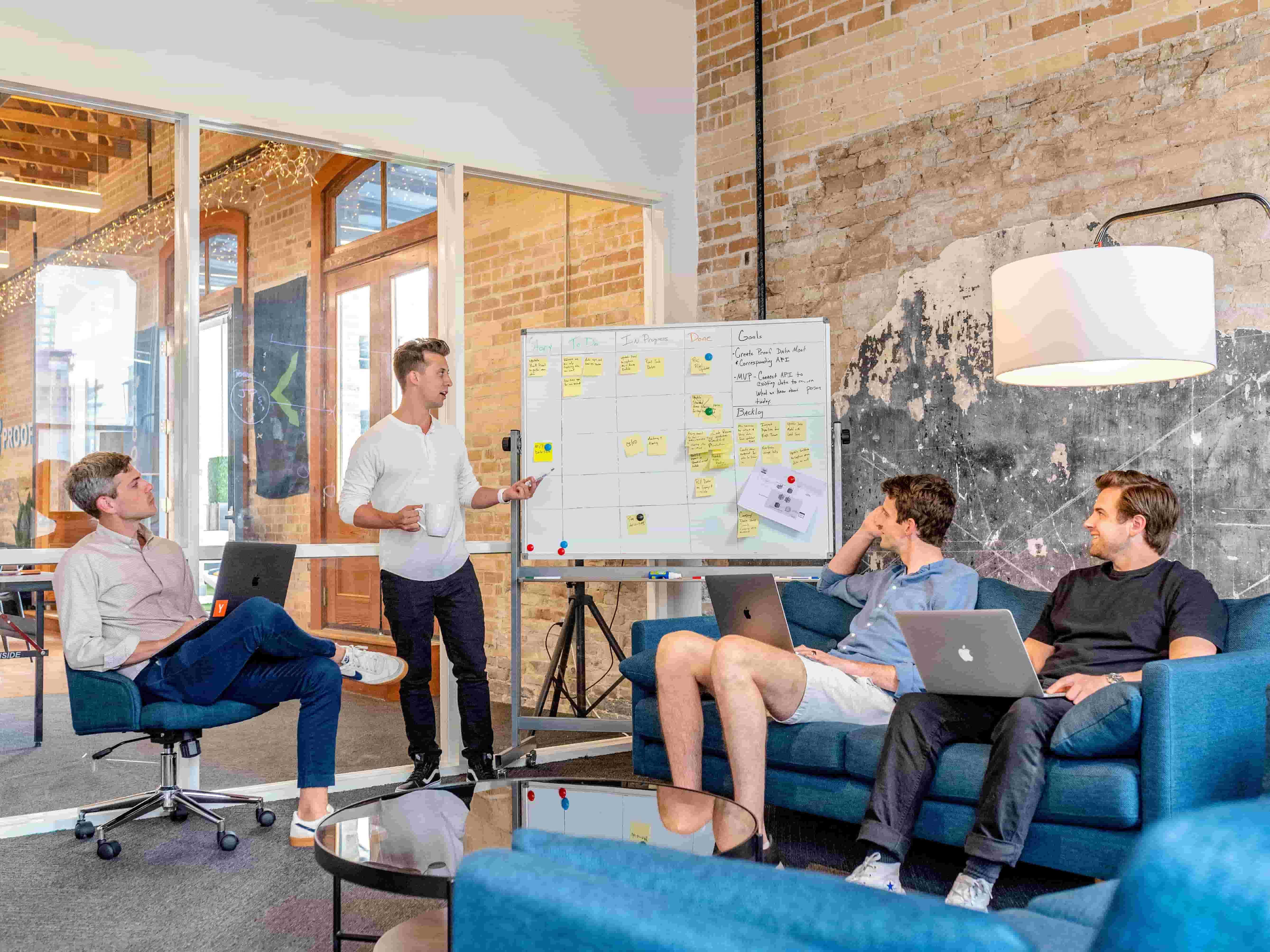 BENEFITS OF HIRING US
Why Choose us
At Aicoderz, we take pride in our unwavering commitment to excellence and customer satisfaction. Here's why businesses trust us as their RDA partner:

Expertise and Experience
Our team of RDA specialists brings a wealth of expertise and hands-on experience in delivering successful automation projects across diverse industries.

Tailored Solutions
We understand that every business is unique. Our approach involves deep analysis and understanding of your requirements to design customized RDA solutions that perfectly fit your needs.

End-to-End Support
From initial consultation to post-implementation support, we are with you every step of the way. Our dedicated team ensures a seamless and smooth RDA adoption journey.

Data Security
We prioritize the security of your data and employ best practices to safeguard sensitive information throughout the automation process.

Proven Results
Our track record of successful RDA implementations and delighted clients speaks for itself. Join a growing list of businesses that have transformed their operations with our services.

Continuous Monitoring and Auditing
We implement continuous monitoring and auditing of our RDA solutions to proactively identify and address any potential security risks. This constant vigilance allows us to maintain the integrity and security of your data throughout the automation process.
COMMON QUERIES
Frequently asked questions about robotic desktop automation
Are robotic process automation and robotic desktop automation the same thing?
While they look similar and perform a lot of the same things, they're pretty different. Like RDA, Robotic Process Automation (RPA) automates all kinds of tasks. However, they're installed and run off servers, so everyone uses one collection of automation tools. Unlike RDA, RPA programs are triggered by a specific set of parameters or on a schedule, so they can run without anyone around to start and stop them. They also tend to handle more complex operations.
You can install Robotic Desktop Automation (RDP) on all machines, but these software tools are stored locally at each workstation. We refer to desktop software robots as attended automation, which means someone will need to start them. RDP makes quick work of smaller processes or portions of larger automation systems. They're light, easy to use, and simple to customize so that each user can create their desktop automation programs.
Is there an advantage of desktop automation over RPA?
Both RPA and RDA can be highly effective, but they are different. RDA allows each user to customize their automated tools, add tools to their collection, and even make them themselves. RPA is stored on a server, so if you change one bot for a specific process, it changes for all users with access to that bot.
What kind of tasks are best for desktop automation?
While you can create highly intricate automated tools, most tasks ideal for automation has some standard traits. Tasks ideal for automation are:
Repetitive: Completed multiple times per day or week

Consistent: Follows a consistent set of rules

Data Heavy: Involves grabbing, moving, or creating structured data in one or more programs

Minimal Skill or Input: Do not require a human to make decisions or judgment calls. RPA follows a basic set of steps or rules
What does robotic desktop automation work with?
RDA works with almost any legacy program or API, including desktop software, websites, databases, forms, tables, Citrix, Salesforce, open-source, SAP, in-house software, and Java, to name a few. They run on a Linux, iOS, or Windows operating system. RDA integrates easily with other languages and frameworks like Swing Library, C#, Selenium, Python, Visual Basic for Applications (VBA), image recognition, OCR, and others for more complex automation tasks.
What happens if the RDA tools don't work as expected or the process changes?
Because they're edited and updated through a user-friendly interface, robotic desktop automation tools are simple to access and change at any time. In the interface, you'll find a collection of all your bots. Simply choose the one you'd like to edit, open it up, adjust or re-record the relevant portions, and save it. And if you no longer need those processes, delete them and make another one.
If desktop automation tools are stored locally on a machine, can other people in the organization use them?
Desktop automation only works on the machine it's installed on works only with the desktop applications installed on it. However, if you'd like to use the automation across the organization, clone them and install them on the other devices. Alternatively, you might want to dedicate a machine purely for this purpose.